Digital@DAI Year in Review: Top 10 Posts of 2017
This year Digital@DAI published more than 120 posts, covering everything from our work in human-centered design (HCD) to advances in remote sensing.
We featured digital experts from organizations such as Panoply, BanQu, Omelas, and Bamba, and had almost 40,000 page views. We continue to explore the potential of digital technology across sectors, geographies, clients, and constituents in the blog and in the work that we do.
In our final blog of 2016 we reviewed the top five most read articles of the year. With our audience and total number of blog posts expanding, we'll look at our top 10 of 2017, which showcase a broad range of topics, content, and writers.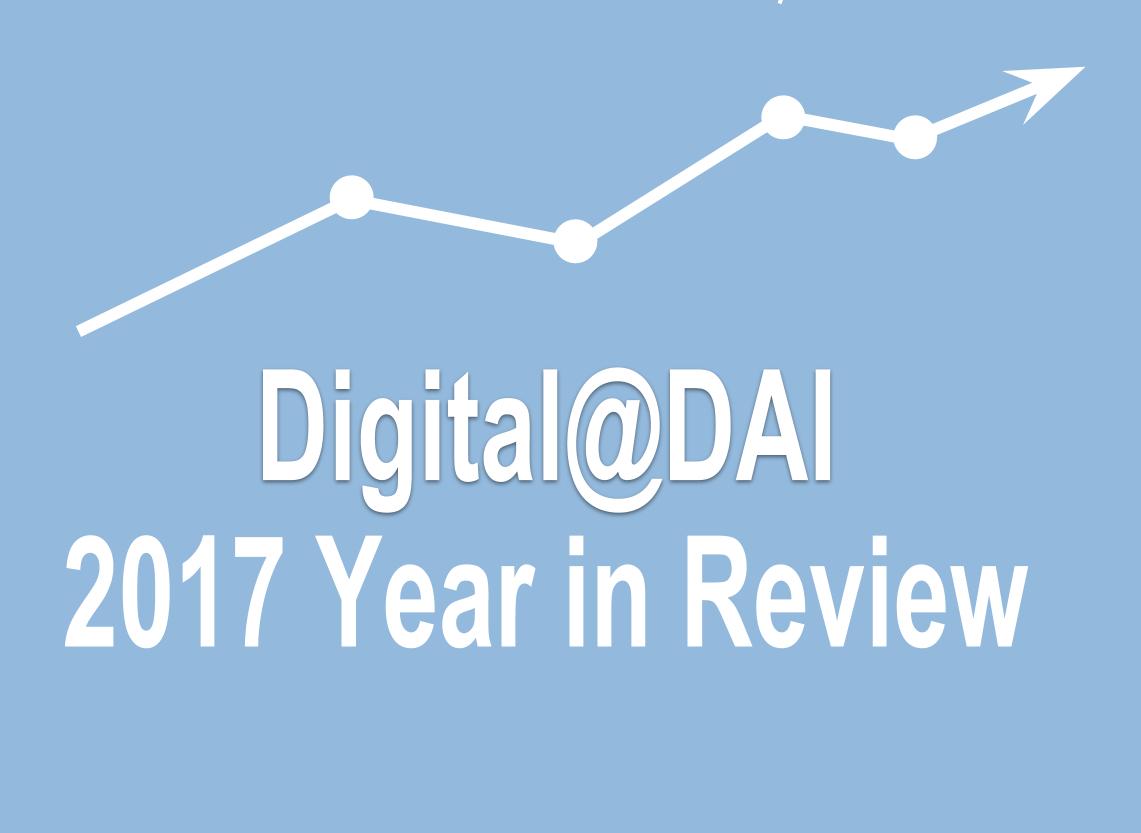 Stay tuned for what 2018 brings. In the past months, we have been researching the application of blockchain to some of our development projects and we started to leverage new machine learning tools. We are working on new products for the coming year. We will continue to use this blog to investigate emerging trends in digital technologies for global development, hold conversations with some of the field's foremost experts, and deliver innovative content to you on a weekly basis.
Thank you for reading, and have a happy new year.