5 Podcasts for Human-Centered Designers
In the field of international development, human-centered designers (HCD) are charged with rapidly developing empathy with a specific, targeted, marginalized population, diving into a social challenge which that group faces, and parlaying that understanding and access into a locally-tailored solution.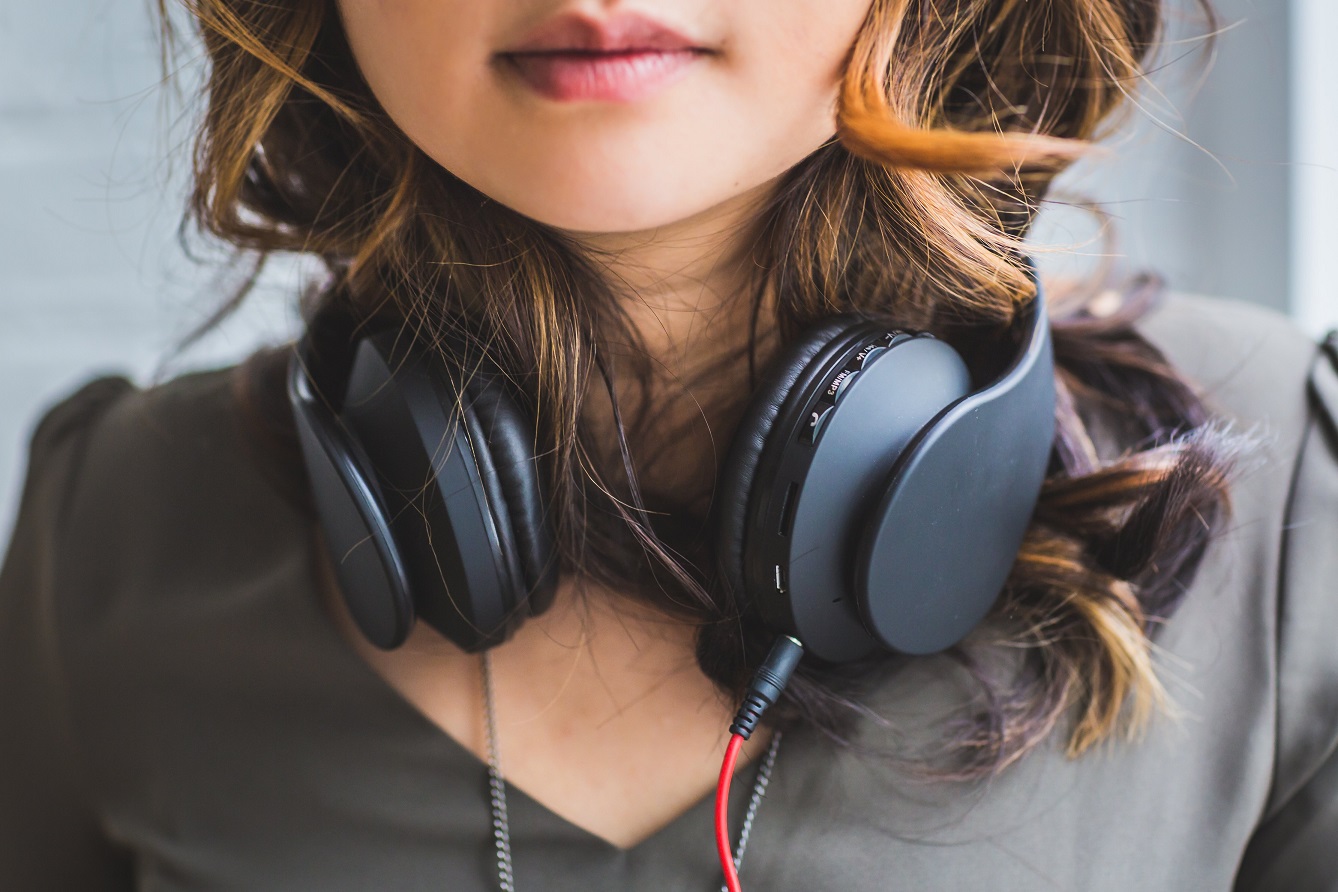 Doing so successfully requires one primary skill: listening. That means listening in the traditional sense: to an individual, as DAI does in our Digital Insights work. But, more broadly, listening for design in the international development space means listening to an entire population to identify social challenges as well as the cultural, political, and economic dynamics that affect them and perpetuate the problem.
The podcasts below are all about people who know how to listen. They've expanded my understanding of design and sharpened my ability to listen closely when I'm designing a solution. I hope they'll do the same for you, should you take the time to listen.
Design Matters with Debbie Millman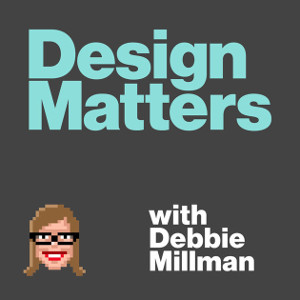 Masters of Scale with Reid Hoffman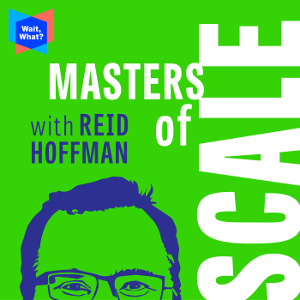 The Tim Ferriss Show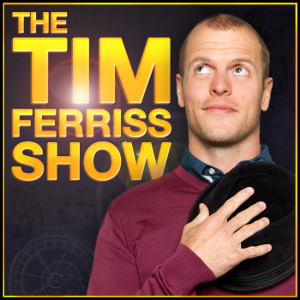 99% Invisible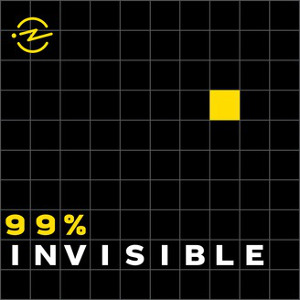 UX Podcast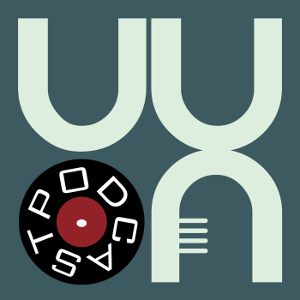 Bonus: This is HCD