5 Ways Entrepreneurship Ecosystems are Using Technology to Adapt to the COVID-19 Crisis
During this unprecedented global economic downturn caused by COVID-19, accelerators, incubators, and other entrepreneurship support organizations have a valuable role to play in helping entrepreneurs and small and medium-sized enterprises (SMEs) in emerging and frontier markets. Over the past two months supporting the Shell LiveWIRE global entrepreneurship program and the Kosmos Innovation Center, DAI's Sustainable Business Group has worked closely with the Global Accelerator Network (GAN) and the Aspen Network of Development Entrepreneurs (ANDE) to leverage technology in support of global entrepreneurship in emerging economies. For corporates, foundations, donors, and development banks that support similar entrepreneurship ecosystems, we offer some learning here from our projects and global networks.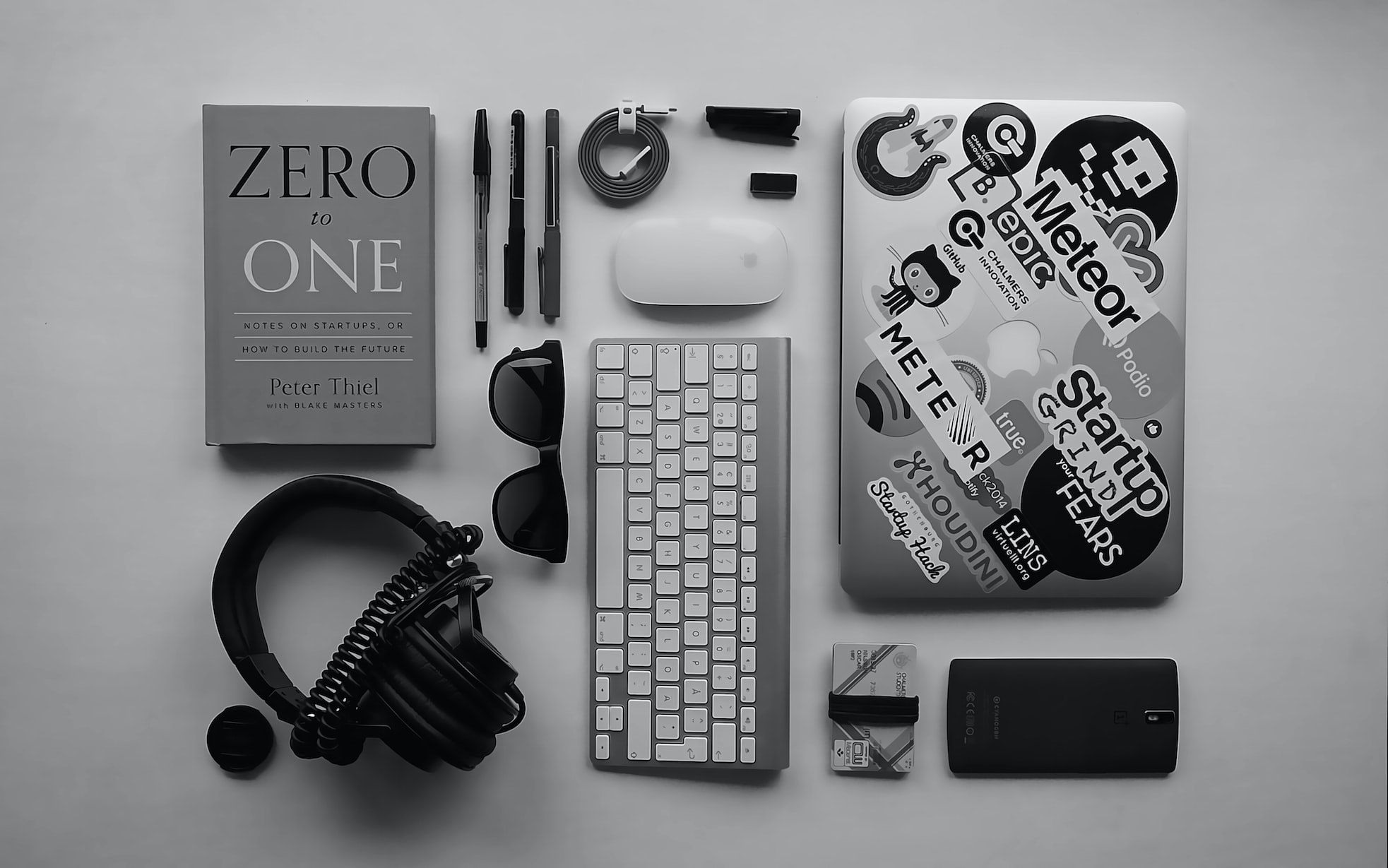 Photo by Oscar Nilsson on Unsplash.
Here are five ways the entrepreneurship ecosystem is adapting to COVID-19:
The post-COVID era will be shaped by new consumer habits, modes of engagement, industry dynamics, regulations, and geopolitical landscapes. Helping entrepreneurs and SMEs to design and implement strategies that address immediate needs will instill the adaptability tools and resiliency mindset required to thrive in this new world.