Innovation Into Action Challenge
Is your startup prototyping a new tool that might help shape a more livable world? Has your company developed a novel way to tackle age-old problems in international development?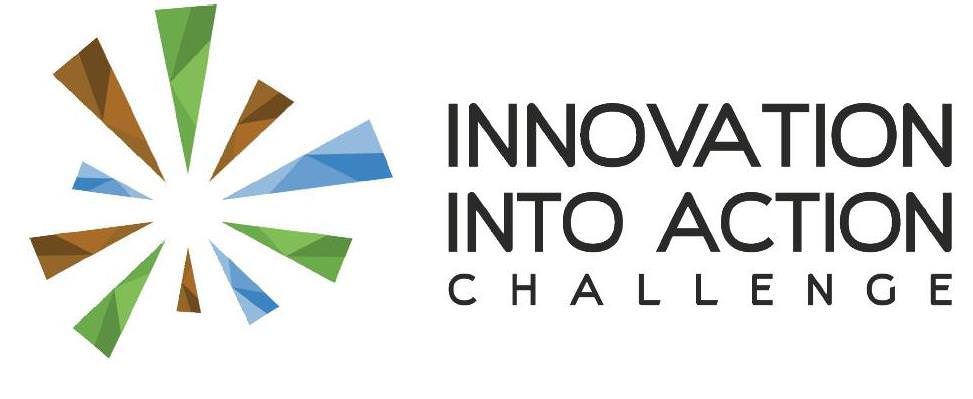 DAI and a group of partners have come together to launch the "Innovation into Action Challenge," and we're looking for people like you!
Entry is open to businesses and nonprofit organizations around the world, and three winners will receive:
$20,000 in support
The opportunity to test your product or service in the field
A tailored package of coaching and technical mentoring
The competition is focused on six areas:
Governance and Services: Fostering dialogue between governments and citizens.
Workforce Development: Equipping young people with skills and ways to connect to the labor market.
Data Analytics: Improving monitoring, service delivery, and impact of projects related to health, education, energy, water and sanitation.
Knowledge Management: Facilitating learning and collaboration among development partners.
Climate Change Adaptation: Helping monitor and respond to changes in the environment.
Agriculture: Improving and securing food production and distribution.
Entries are due on February 29. Find out more here.