Digital@DAI Rewind: The Rise of TikTok—How One App is Making Waves in the Global Development Community
Recently, I've been thinking about how the organizational shifts at Twitter will affect TikTok. With Tesla CEO Elon Musk now owning one of the world's most high-profile information systems, there are bound to be changes in user satisfaction. While TikTok and Twitter have different features and purposes, a few questions have popped up for me. Will we see more users flocking to TikTok due to Musk's acquisition (or vice versa)? Will TikTok's brand, ownership, or features change to compete with Twitter's upcoming changes? Will communities find new ways to organize and communicate beyond both apps? Is it a matter of time before a more unique, more innovative platform rides the wave (and hopefully, betters all of our attention spans)?
While I don't have the answers to any of these questions, I do have the answer to one question: Is TikTok really that influential?
A lot has happened with TikTok since I first explored its influence in 2021. In Bangladesh, the platform has ramped up its commitment to minor safety, women empowerment, and safe internet usage (as seen through #LetsTokSafety and #SafeOnSocials)—and over the past seven months, they've held workshops and built a community of more than 2,000 participants from 10 universities. Global Witness and the Cybersecurity for Democracy team at the New York University published preliminary research stating that the platform is failing to filter election misinformation. For countries like Kenya, TikTok has been criticized as a tool for malign actors to spread tribal hatred. The platform, which is now available in more than 150 countries and has more than 1 billion users, has been called the "future of social media" by many international news outlets.
This week, we will revisit my post on how international markets use TikTok to reach communities and how the development community can replicate these opportunities.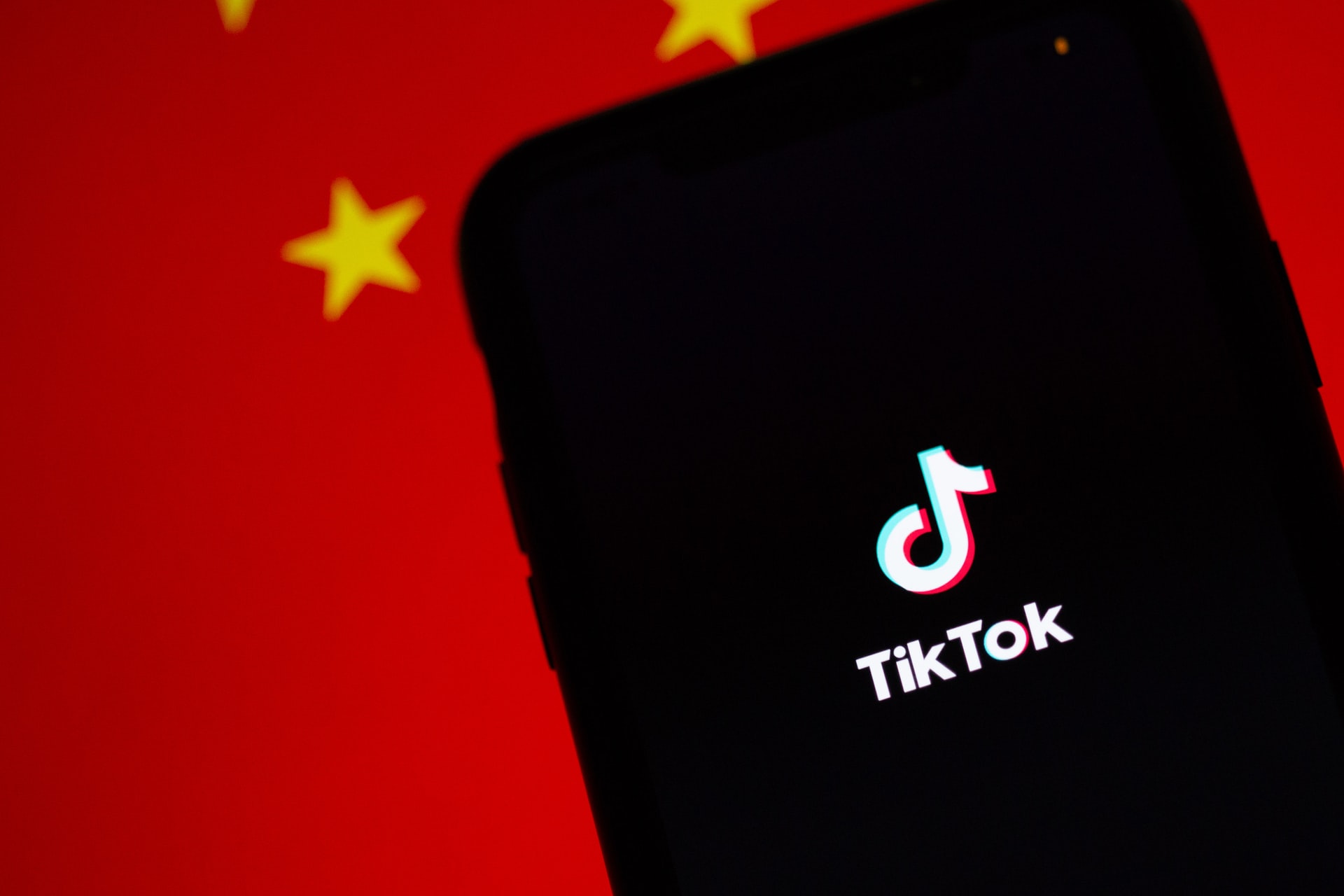 Photo: Unsplash/Solen Feyissa.
TikTok—the popular short video-sharing app—is now the fastest-growing social media platform on the internet. Rivaling companies such as Facebook, YouTube, Twitter, and Netflix, the controversial platform has amassed more than 2 billion downloads in more than 200 countries and 75 languages in just the past four years. And while the app has had success in diverse markets, its principles have been challenged by individuals and governments globally. In 2018, the Indonesian government enacted a one-week restriction on the app due to allegations of inappropriate content and blasphemy. The Indian government banned the app in 2020 on the grounds of geopolitical rationale. Former U.S. President Donald Trump attempted to ban TikTok due to U.S. national security concerns. Yet amidst these challenges, TikTok's popularity continues to proliferate amongst diverse communities and influence international markets and the future development of domestic internet companies overseas.
The Evolution and Relevance of TikTok
The story of the Beijing-based startup tech company is a rare successful case, considering the multiple re-branding strategies that TikTok underwent before it reached phenomenon status. TikTok's first iteration on the market launched in 2014 in Shanghai, China, under the entrepreneurship of Alex Zhu and Luyu Yang as Musical.ly. In November 2017, ByteDance, the Chinese-based company that owns TikTok, acquired Musical.ly for approximately $1 billion; and in 2018, all Musical.ly accounts automatically merged with TikTok. Since then, TikTok has ranked as the seventh most-used social network, beating out Twitter and Reddit. And with more than 689 million global active users as of January, TikTok is the third most common search query on Youtube.
TikTok is powered by artificial intelligence—meaning that the platform analyzes user interest and preferences to create a more personalized feed, resulting in longer usage times. While the app makes personalized feeds for different users, it also allows users to depend less on the people they follow for consistent content. Unlike Instagram or Twitter, TikTok's central "For You Page" spotlight focuses on sharing content with users from individuals they don't follow, interact with, or know. As the app has evolved, TikTok has marketed its platform to be "for everyone." In fact, the #tiktokisforeveryone hashtag concentrates millions of views a day.
Combating Misinformation—One Viral Video at a Time
During the COVID-19 outbreak, citizen engagement increased on all social media platforms, and TikTok was no exception. The Institute for Strategic Dialogue recently reported more than 20 million views and 2 million likes, comments, and shares were associated with vaccine misinformation. The Prime Minister of New Zealand, Jacinda Arden, endorsed the Ministry of Health to take advantage of TikTok's high youth engagement to stop spreading COVID-19 misinformation. And while the app is susceptible to misinformation, government entities such as the World Health Organization have taken to the platform to address vaccine skepticism via creative, engaging, and digestible content.
Supporting Small Business Expansion
Earlier this year, TikTok for Business and the Dubai Chamber of Commerce and Industry partnered to help small- to medium-sized enterprises with their digital growth strategies. In Arab economies, small businesses make up 90 percent of all formal private sector enterprises, and only 8 percent receive bank loans, making expansion difficult. The Dubai Chamber of Commerce and Industry signed a Memorandum of Understanding with TikTok to launch the Dubai Chamber—TikTok Academy. The educational program focused on assisting 1,000 diverse startups with business validation, scale, and growth has already supported 300 businesses. Under the two-year agreement, participants enter a four-week educational program that provides them with new entrepreneurial skills such as creative content creation and marketing campaigns and optimization. With TikTok's average daily use time being more than one hour, small firms may have a more significant opportunity to engage and capture their target audience's attention consistently.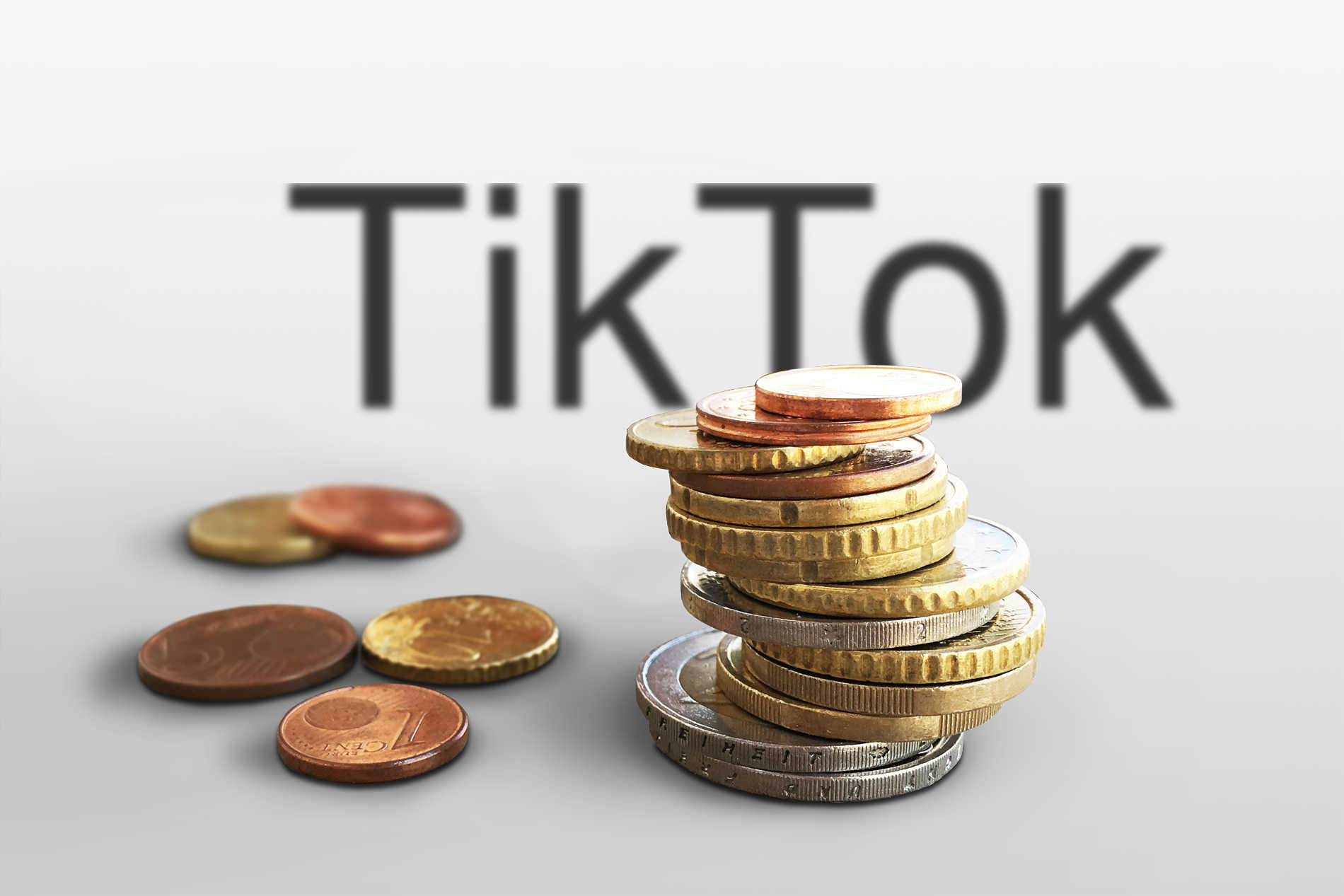 Photo: Flickr/Christoph Scholz.
So, What Next?
As TikTok continues to explode in popularity and e-commerce expands, the platform may have the marketing potential to enter the payment industry, food delivery industries, and online shopping spaces. While the impact of social media platforms in the global development space is evident as it relates to political advocacy and advancing institutions' missions, there is also skepticism on the genuine influence of such platforms. Although TikTok is a relatively new app, growth and authentic user engagement can aid the development world by providing in-depth insight on people-first research, while humanizing the process. As TikTok continues to capture diverse audiences, it is up to the development industry to strategize on staying attuned and communicating with their audiences as they move to this platform.