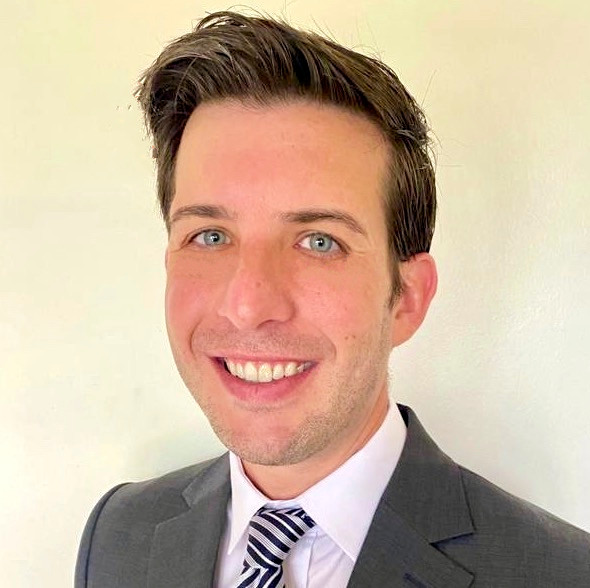 Ben Harguth is a Principal Manager at DAI, focusing on new business and project implementation. Ben has worked with diverse, global teams to design and develop programs, capitalizing on innovative solutions to meet development challenges. He has worked across multiple sectors and countries, and is experienced in technical writing, strategy, change management, and client engagement.
Before joining DAI, Ben was at Cardno, supporting senior management on the development and execution of business strategies, including the integration and use of digital solutions and tools. He has also supported large-scale digital programs at the U.S. Department of Homeland Security and worked as a management consultant at Booz Allen Hamilton.
Ben has extensive field experience in Africa and the Asia-Pacific, across multiple donors. He is currently based in Kigali, Rwanda. Ben holds a master of arts degree in public policy from the Central European University and a bachelor of arts degree in political science and international studies from the University of Wisconsin.